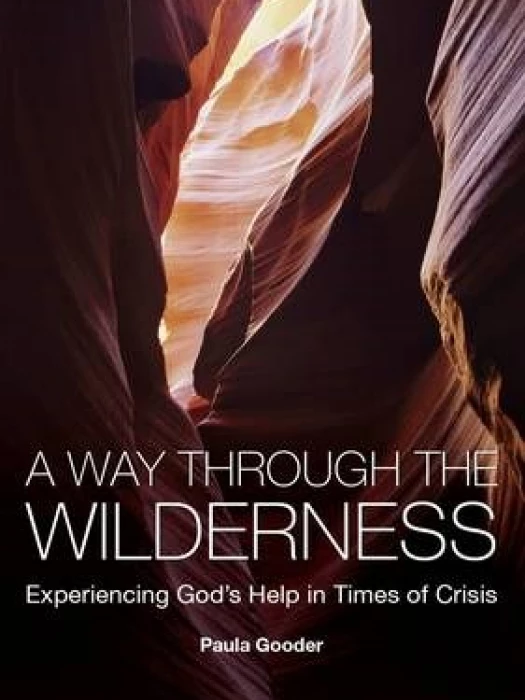 You are invited to join our Ecumenical Lent course to be held in Audlem Methodist Church.
Each session will end with Night Prayer, a short, meditative service that will also be live-streamed.
'A way through the wilderness' by Paula Gooder
We all face periods of crises or challenge in our lives and this has definitely been true over the last couple of years. As Christians we believe in God's promise to love and care for us but this can be hard to hold onto when times are tough. This five-week course will help to refresh our trust in God's faithfulness to us. Each session will explore a different aspect of God's comfort, based on a short passage from Isaiah.
The course is held on five consecutive Tuesday evenings at 7.30pm during Lent, beginning on 8th March. Please contact Rev Alison to pre-order a course booklet (price approximately £7).
The Night Prayer will be live-streamed at 8.45pm on the same evenings as the Lent Course. To follow the service please click on the link on our home page. You may like to have the order of service in front of you for this, if so, please email Rev Alison.